Written by: Alex Magee

Wednesday, February 01, 2023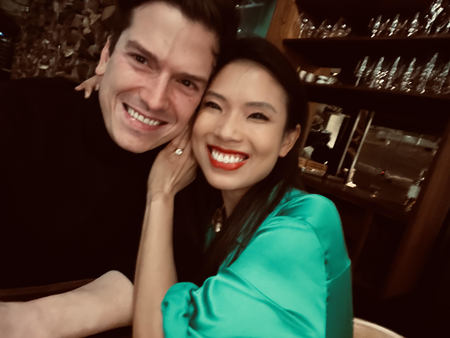 I cannot speak highly enough of my experience dealing with Keith. From the moment I first contacted him, Keith went out of his way to guide me through the entire diamond buying process, educating me on what to look out for and how to approach the whole process.
He was incredibly open about sharing his expertise and wisdom throughout - giving me peace of mind - and never put any pressure on me to use him if I wanted to look elsewhere. In fact, he encouraged me to explore all of my options to make sure I was absolutely comfortable with my decision.
Given how momentous a moment it is in one's life, and the scale of the investment, the most important thing for me was to work with someone I could truly trust. From the first moment I met him, I knew I wanted to work with Keith on this uniquely important purchase - I felt completely at ease with him from the very start.
He even gave me his insights on how to approach the big moment itself! It really was such a pleasure to deal with him from start to finish, and I (and my fiancee!) couldn't be happier with the spectacular diamond we now get to admire thanks to Keith. Thank you again sir!