Written by: Tomas P.

Friday, November 09, 2018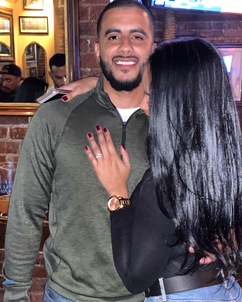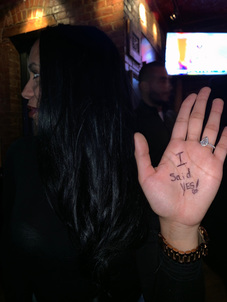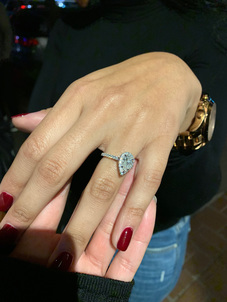 I cannot put into words the gratitude and appreciation I have for Keith in this review because it will fall short of doing any justice to my experience. Beyond the fact that Keith is a respected and renowned expert the field of diamonds, his approach to provide guidance during an otherwise overwhelming process was the most important thing to me.
He is part of an experience that I will remember for a lifetime and if I could bring him 1 MILLION MORE CUSTOMERS to show my critical acclaim for his work, I would without flinching. He is a true professional and his compassion for his clients is demonstrated through his candid approach. There was no pressure at any point of the experience from the initial conception of the ring idea, through payment and finally through sorting out insurance paperwork.
Keith sets the standard for how this process should be conducted because beyond a financial transaction for the end customer, he facilitated an experience that makes you feel like family. The quality of the ring is breath-taking and I assure you my fiancé was floored by her new ring.
Ring quality A+. Customer Experience A+. Timeliness A+.
Thank you, Keith!!!!!