Written by: Lanni

Thursday, October 04, 2018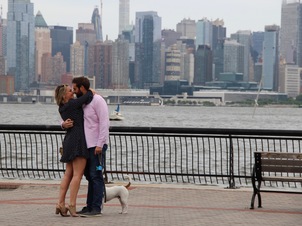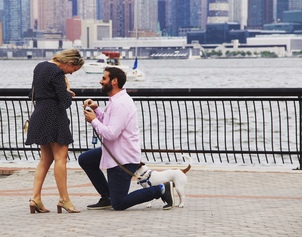 Keith is extremely knowledgeable, caring, thorough with his explanations and will do everything in his power to stick to your budget.
He completely exceeded my expectations and provided a wonderful experience.
We will be using him for our future wedding bands and many other jewelry items in the future.
Highly recommend.
-Lanni