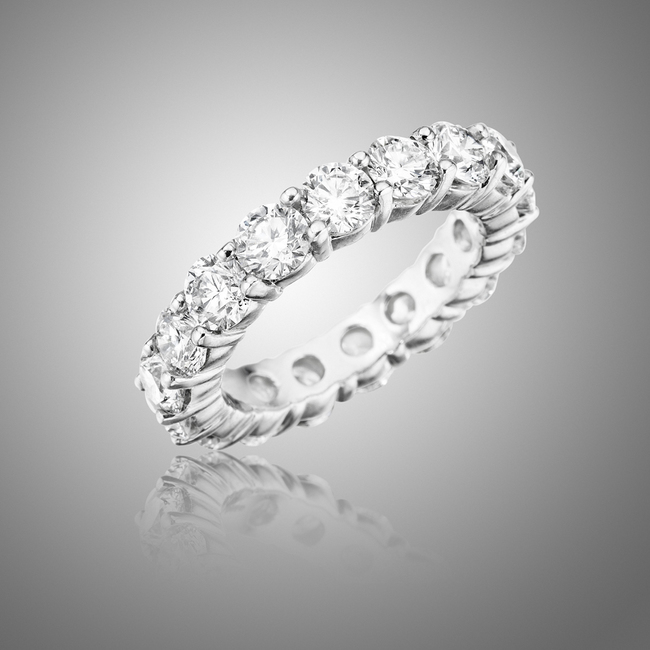 Perhaps it's the craftsmanship, or the inviting dependability to a jeweler's work that makes people love our products.
We know you have options when you're exploring your inventory, and we continue to provide the highest quality pieces at your fingertips, and our reputation speaks to our commitments.
Any items that you fall in love with, we invite for you to
message us or give a call
to find out how to get that ring into the deserving hands of the person who will cherish it forever.
Only you know what will be best for you -- but fortunately you have us to guide you with informed, professional experience.